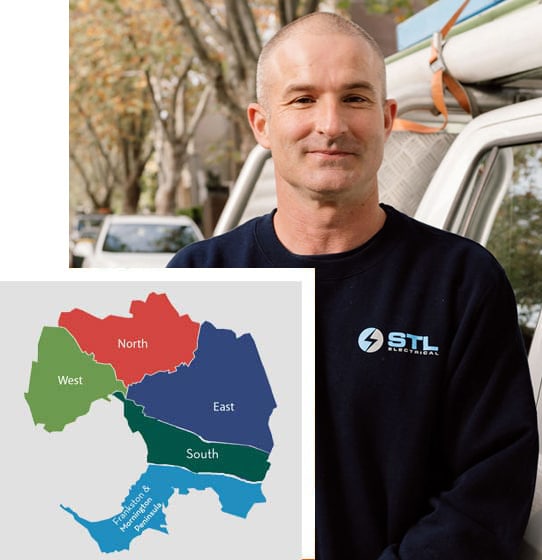 Here's why you should hire a local electrician
Hiring a licensed electrician is essential in any home project, from lighting upgrades to full remodels. In fact, even as you go about your daily life at home, you'll eventually need the help of an electrician—for tasks like adding outlets, installing fixtures, replacing circuit breakers, rewiring, and more. And today, all it takes is a quick search for an "Electrician near me" to find a licensed professional to work with.
A good technician takes dignity in their distinction and will offer you reliable electrical work. More specifically, a local electrician can help you with your common household problems (such as fuel outages, inspections, troubleshooting, and power renovation) in a cost-efficient and trustworthy way. Read on to find out why you should hire a local electrician in your area.
What can a local electrician do for you?
Hiring a local electrician means working with someone who's already familiar with your community and is likely recommended by your neighbours. Because they're based near your home, they're ready to assist 24/7. A local electrician is a call away whether you have immediate electrical concerns in the wee hours of the night or have faulty wiring that needs repairing in the quiet afternoons.
Additionally, local electricians are licensed to fix hot water systems—a convenient service to have near you, especially for the winter season.
Electricians can address any issue relating to your home's power grid, from small projects like fixing flickering lights to huge work requirements like installing an electrical panel. Common tasks local electricians address include the following: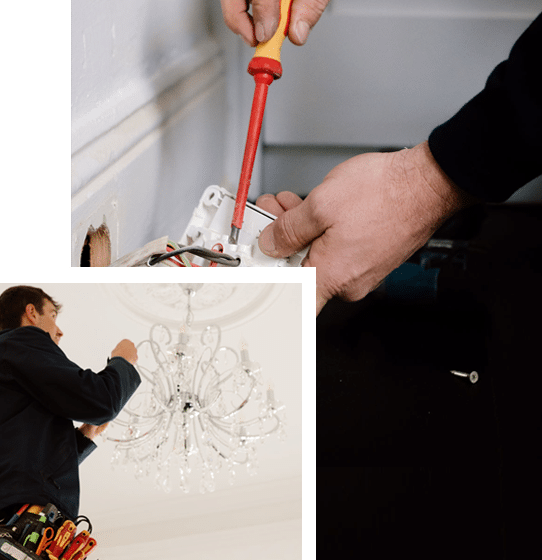 Qualifications for electricians
Each state has its own requirements regarding licensing, and you'll definitely want to check your area's regulations before hiring a local electrician. In most cases, electricians will need formal education, on-the-job training, and an apprenticeship before they can practice on their own. Most states also require electricians to stay updated on building codes and safety protocols through regular seminars and training. 
A few things you'd want to look at when choosing your local electrician are:
Vocational Training and Relevant Experience
Find an electrician who has completed a program at a technical college or vocational school specialising in training for electricians. Ideally, this local electrician must have (preferably years of) experience in domestic and/or commercial services.
Vocational Training and Relevant Experience
Make sure your electrician is up to date on permits or licences required by your municipality and/or state before hiring them.
Good Reviews
Good local electricians will have a handful of positive reviews from home and business owners within your area. You can check their Google My Business pages or get referrals from neighbours too.
Personal Liability Insurance
Established electricians understand that personal liability insurance is a must to protect them from financial loss.
The Most Innovative Technology and Innovation
No Job Too Big or Small
Electrical contractors are used to working all kinds of jobs, regardless of how big or small it is. However, remember that small jobs require the same level of service, quality, and certification too. No request is too small to warrant the services of a professional.
If you're adamant about hiring a licensed professional, you can book a quick consultation call to have all your questions answered beforehand. This is also an excellent way to get to know your electrician before inviting them to your home or place of business. Many local electricians also offer initial cost estimates, if it's something you'll need to foresee your budget!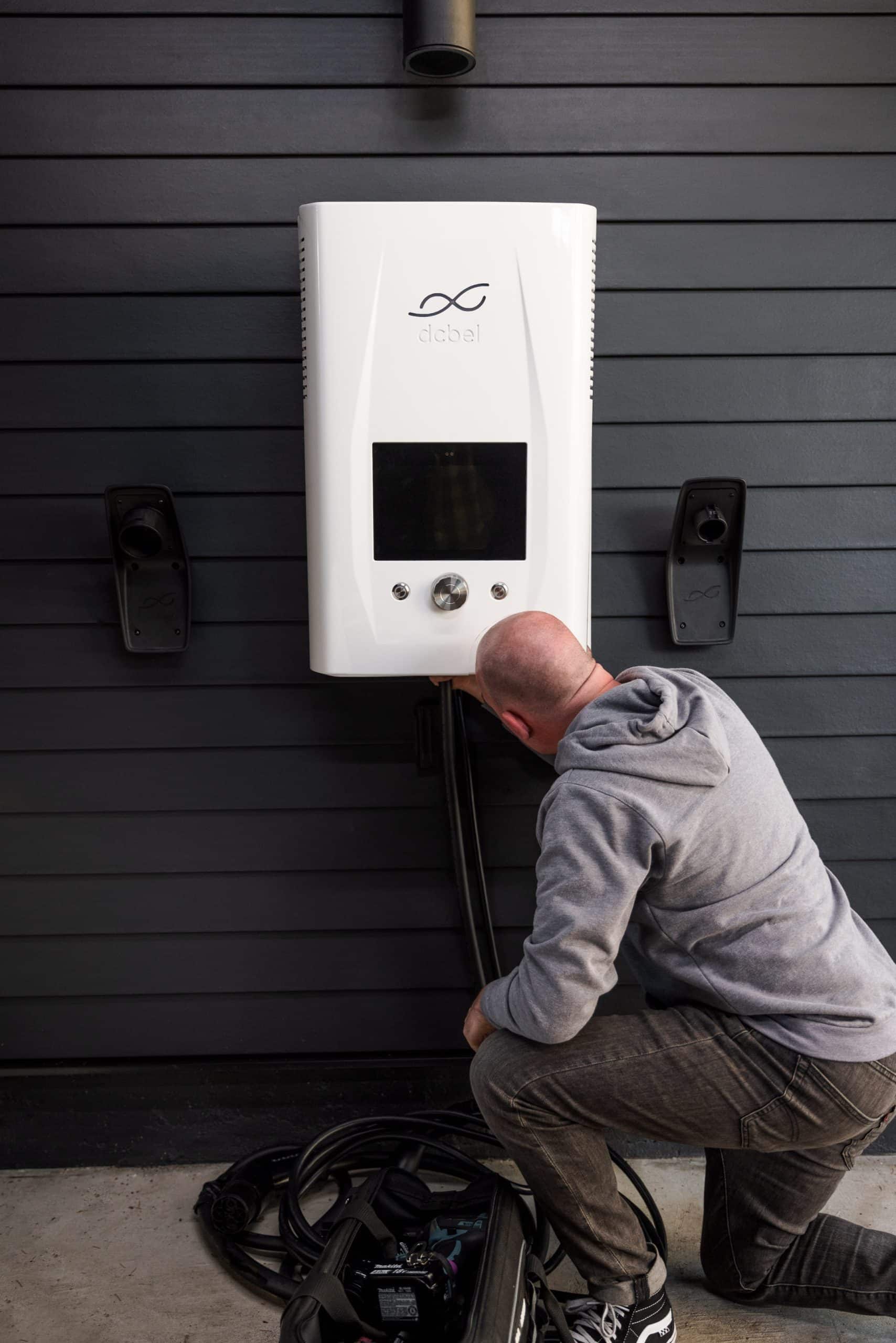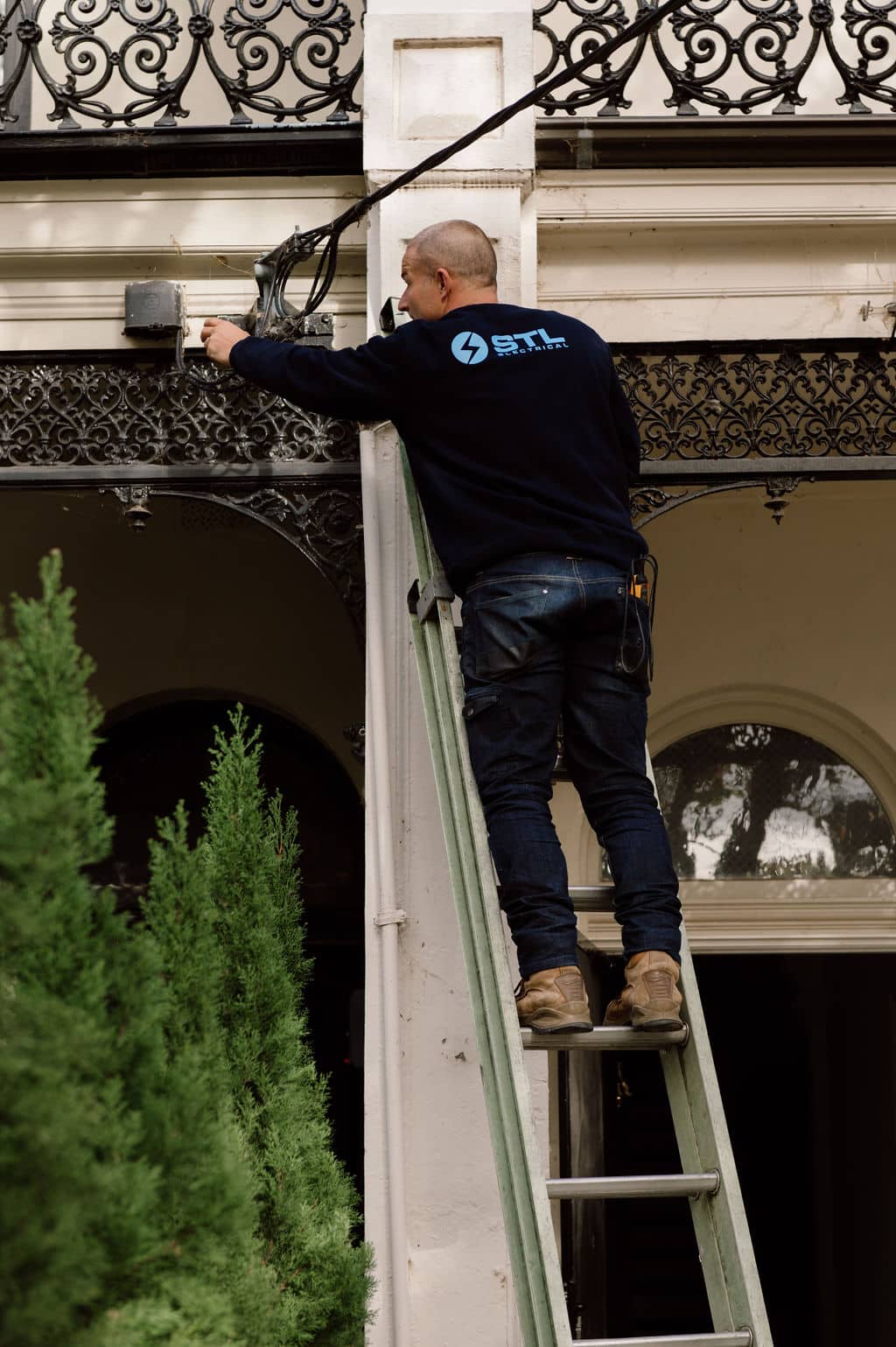 Work with STL Electrical for round-the-clock services in these areas within Australia
Our licensed local electricians serve all areas of South East Melbourne from the CBD, to Mornington, over to Dandenong, and all areas in between.
Popular areas include:
To learn more about the services our commercial and domestic electricians can help you with, visit the 24 Hour Service page. Book a consultation call now at 0413 421 517.
For 24 Hours Commercial & Domestic Electrician