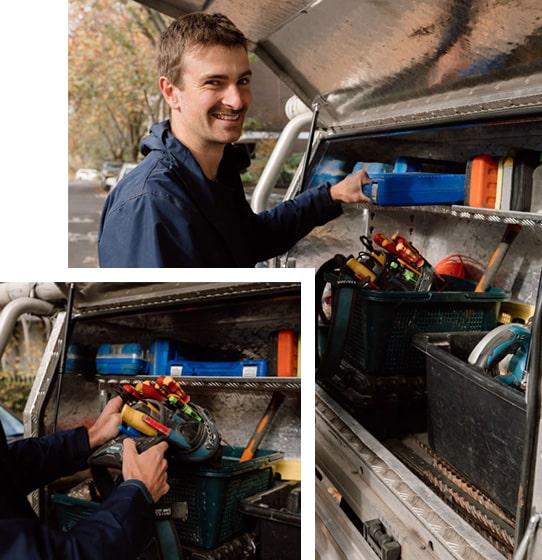 Professional Electrical Services Available in Melbourne from STL Electrical
Having a citywide reputation for excellence, STL Electrical is the answer to your needs. We are a reputable company offering reliable electrical services. With over 25 years' of experience, we have successfully taken on all kinds of large and small contracts in Melbourne. Our customer base extends across many different commercial businesses and domestic property owners, all of whom are looking for a professional service. We have a team of experienced electricians who are fully qualified, fully licensed, fully insured and available 24 hours a day.
To speak to us about our electrical services, contact us now.
Reviews From Our
Happy Clients
Symon and the team were fantastic – they responded quickly to my request, did great work at a fair price. They are now my goto for any electical work. I would highly recommend them.
Stuart Webb
We had a power outage due to mistake of another business. I called Symon to ask him to come over. He didn't have time; however, he talked me through potential problems and solutions to fix the issue and it worked!
Ramtin Tajeddin
I am not surprised that all reviews rave about the service, professionalism, punctuality and expertise of Symon. He works fast, yet has attention to detail. He is easy to talk to and is funny yet polite. No job too small or big, answers all my curious questions. I have found the electrician I will be coming back to all the time.
Yolanda Casiano
Simon was terrific. Arrived earlier than expected and did a professional job. Very thankful.
Mark Gashi
Quick response, friendly and good value, definitely recommend.
Darren O'Brien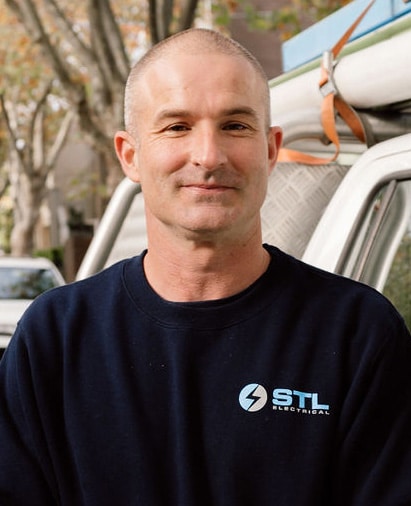 Happy with our Commercial Services?
STL Electrical has awesome reviews from many of our wonderful customers. We're proud to have such a great reputation as commercial electricians in Melbourne. If you have found our services to be fast, efficient and hassle free, we'd love for you to leave a review saying as much, also. We take pride in our work and our reputation.
For garden lighting, smoke alarms and more in Melbourne