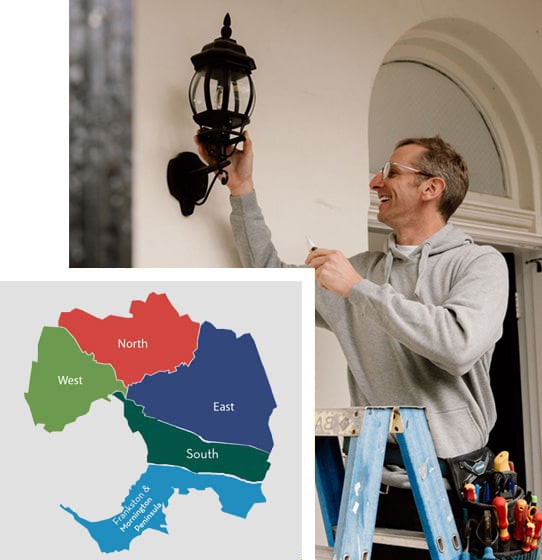 STL Electrical are trusted house rewiring specialists in Melbourne. With 25 years experience and great reviews, we're the obvious choice for quality, trusted electrical services. Call us for a house rewiring quote. We are qualified, fully licensed and well equipped to deal with all house wiring and rewiring situations.
Electrical Wiring And Rewiring Experts Melbourne
STL Electrical's technicians have 25 years experience in trusted professional wiring and rewiring services. Whether you are rewiring a house, commercial property, boutique shop or adding an extension to your building, STL Electrical has the experience to provide the best, affordable solution.
House Rewiring Melbourne Phone Consultations
We are often asked whether a house needs rewiring over the phone. We are qualified to determine whether rewiring will be a good idea. However, the ideal situation is for us to come out and see your home or business for ourselves. The cost of rewiring a house can vary. It's possible that your premises might only need partial rewiring.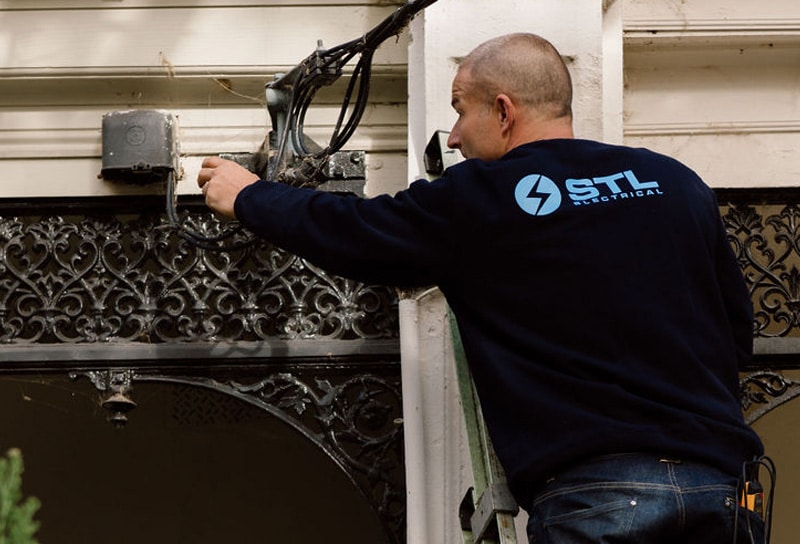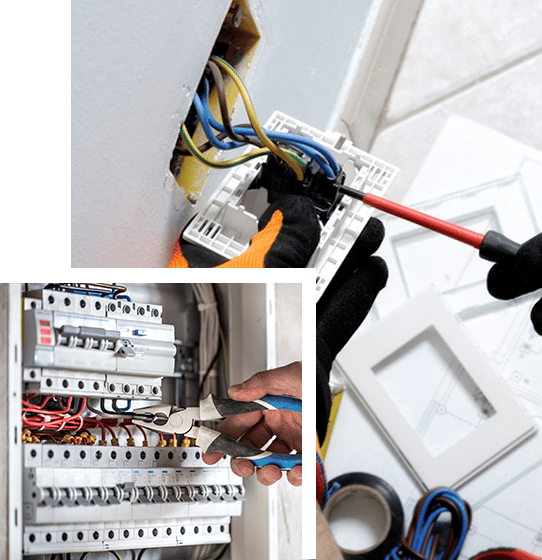 STL Are Experienced House Wiring Specialists
STL Electrical's certified electricians have over 25 years of professional wiring experience for both
domestic
and commercial properties. We can rewire entire houses or small extensions. We can also quote insurance work. All work is done safely and efficiently. We always make a point of leaving our customers premises clean, safe and tidy so that they are always happy.
Electrical Rewiring and Safety
It's important to make sure that a fully qualified electrician takes care of your house rewiring project in Melbourne. If you don't have enough electrical outlets around your home or business, it can become a problem down the track. Extension cords are often used due to a lack of electrical outlets — but they can be dangerous and unsafe if they are not used correctly. Old or faulty switches and outlets should be replaced when a house is rewired also. If you need more electrical outlets call STL Electrical for a quote.
Cost of Wiring a House in Melbourne
We are often asked: "How much does it cost to rewire a house"? There is no hard and fast answer to this question, because it depends on many factors. Does the house need to be fully rewired or partially rewired? How old is the house or business? Will the premises be used for commercial purposes, or high voltage equipment? Does the old wiring meet current regulations and specifications. Knowing the answer to these factors also determines whether a house needs a new switchboard.
There are as many different sizes, shapes, configurations of houses and switchboards as there are houses. The only way for us to provide an accurate estimate of price os for us to visit the premises and have a chat with you. Full rewiring is not always necessary — but it's best to allow us to do a proper inspection, so that we can provide the most accurate information, advice and quite as possible.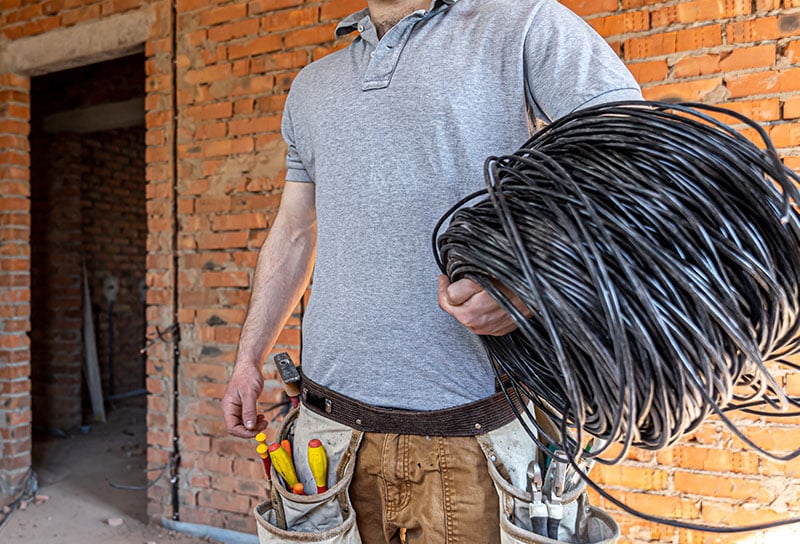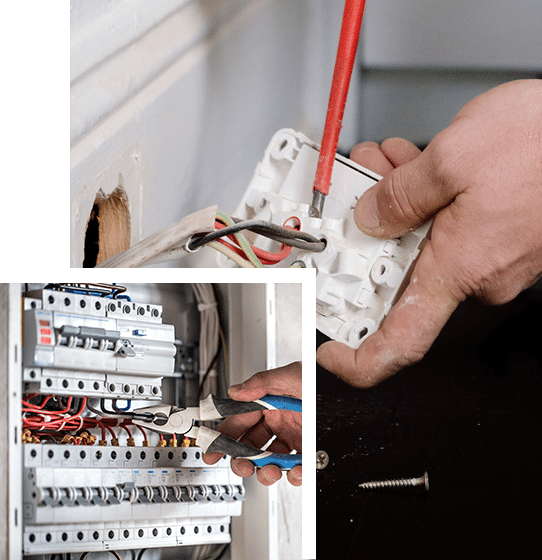 Before providing a quote for house rewiring in Melbourne, we're happy to check up on the overall electrical health of your home or business. Old fuse boxes and switchboards can cause higher electricity costs and can be more prone to short, which may result in more frequent emergency electrical problems. We may also recommend that additional power outlets be installed, if you plan to do an extension. We'll help you save money in the long run by providing advice on how to save money, but limiting and mitigating future power failures.
For House Rewiring Services in Melbourne