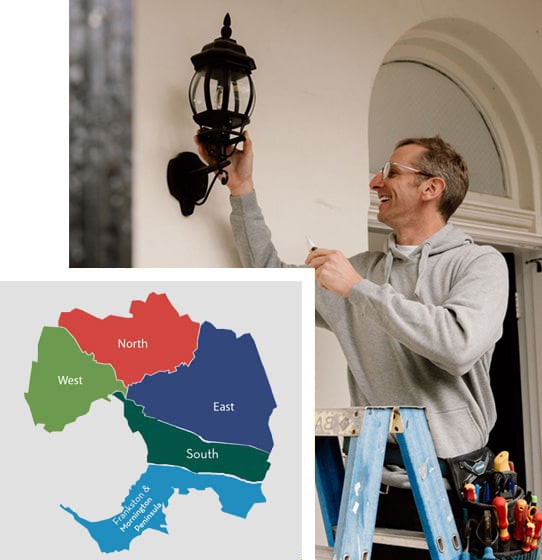 Electrical Contractors South East Melbourne
As trusted Melbourne electrical contractors since 2000, STL Electrical have more than 25 years experience, servicing clients around Melbourne. We are recognised as an efficient, leading electrical contracting company. We have developed great relationships with businesses and residents in the areas we service, which is demonstrated by our awesome reviews. Our success is built upon a determination to provide high quality, reliable and cost effective electrical solutions.
When it comes to electrical contracting, we don't cut corners. You need the services of a company that has a great reputation, professionalism and plenty of expertise based on years of experience. STL Electrical are dedicated to providing homes throughout South East Melbourne and the surrounding areas with the highest standards of electrical contracting work. We know Melbourne like the back of our hand.
As domestic, industrial, commercial electrical contractors, we specialise in repairs, upgrades, maintenance and installations for properties across South East Melbourne. We provide a quick response, 24/7 emergency electrician service, ensuring that homes and businesses always have quality, professional electrical help on hand.
STL Electrical is licensed and insured to quickly assess your electrical issues with everything from mains power from the street to the switchboard. Our specialised service, expertise and experience gives us the flexibility to work on a wide range of commercial, domestic and industrial jobs.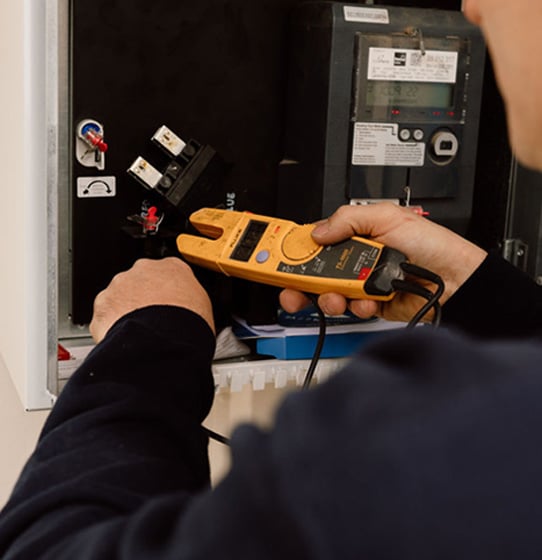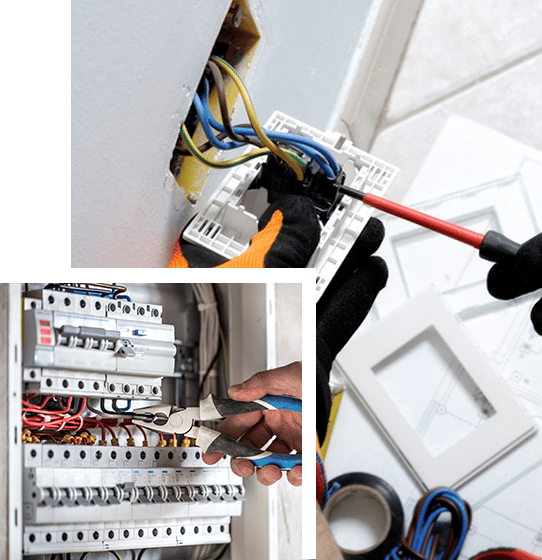 Melbourne Electrical Contractors You Can Trust
STL Electrical provides a range of electrical services with fast response times and even faster job completion times. We know that electrical problems never occur at a good time, so our focus is to get your home or business up and running as soon as possible. We do all jobs big and small, as efficiently and safely as possible. We're well versed with everything from electrical upgrades and appliance installation, to electrical tagging and safety inspections.
Lighting Upgrades
STL Electrical can install a wide variety of lighting solutions, including a full range of energy efficient products such as LED lighting and High Intensity Discharge Lighting.
Electrical Services
We are commercial electrical contractors based in Glen Iris — servicing South East Melbourne, the CBD and surrounding areas. From Melbourne City and the CBD in the north to Frankston and Mornington Cove in the south. Between the very tip of the Mornington Peninsula to Dandenong and Narre Warren, you can count on STL Electrical to provide fast, efficient service!
We are fully committed to ensuring our clients are happy with our service. We always strive to keep disruption to your home or business to an absolute minimum. We endeavour to communicate clearly throughout the job process.
We are independently certified electrical contractors. STL Electrical is accredited for our quality, safety and environmental processes. We're constantly looking for ways to grow, improve and provide an exceptional service.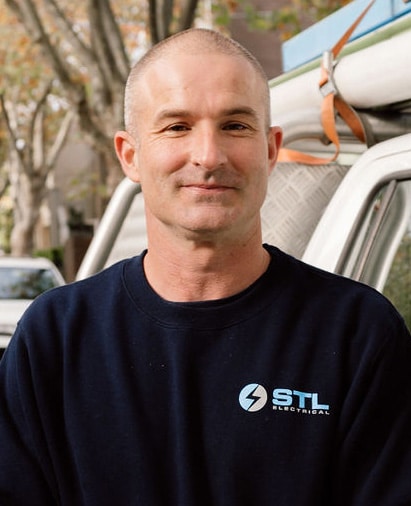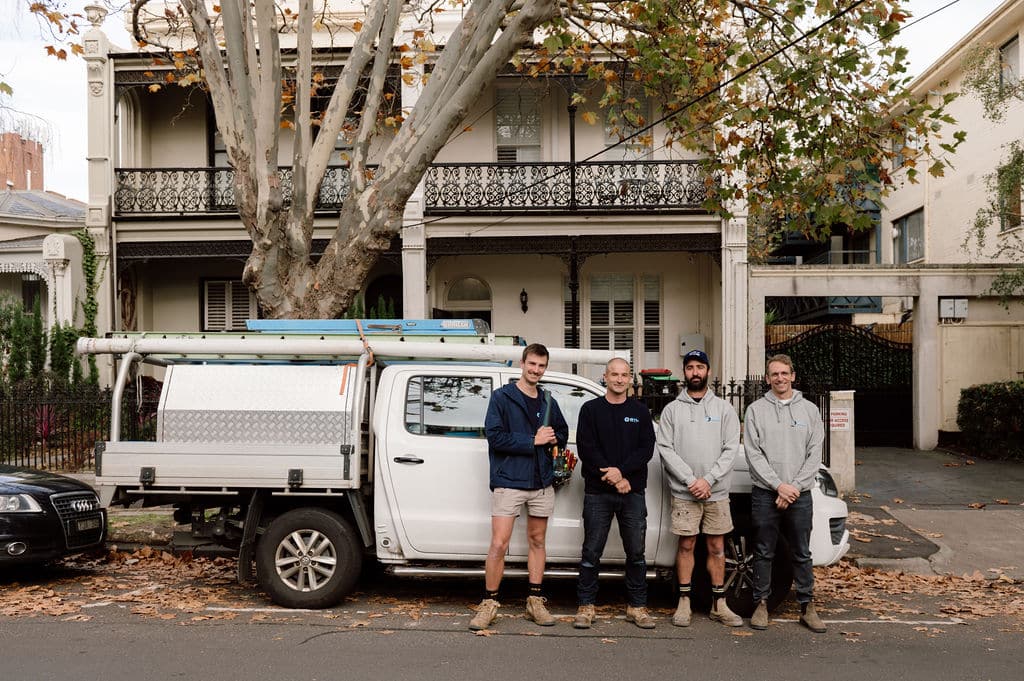 Quality Melbourne Electrical Contractors
We're not about being fast and cheap. We carry fittings that offer just the right combination of affordability and quality. We purchase the best tools and the best prices so we can pass on the savings to you. If you would like the job done well, you can rely on us. If you feel that we have provided an exceptional service, we'd love for you to add your experience to the many great reviews our clients have left.
For Quality Melbourne Electrical Contractors