Domestic Electrician St Kilda
Domestic Electrician St Kilda Quick Response Electrical Contractor
Trusted Domestic Electrician in St Kilda
Finding a residential electrician that is able to offer fast, fair priced services without compromising on high quality materials and installation or repair can be a difficult process. We emphasise these qualities in every one of our services. STL Electrical can provide same day emergency services for:
In addition to these speedy services, we are more than happy to assist clients with a number of domestic electrical services including:
Are You Looking For An Experienced Domestic Electrician Near You?
As a 24-hour electrician, we have made it our mission to provide speedy, efficient service without compromising on quality. This team has been working together for over 25 years, and can therefore bring that experience to each and every job in the St Kilda area. Rather than move from company to company in order to fulfill all of your needs in regards to electrics in your home, clients can rest assured that our experienced team have the training and the know-how to complete jobs of any size.
Our local knowledge of the St Kilda area means that we waste no time in sending a highly experienced electrician out to you as soon as we are able.
For detail-oriented work that continues to impress residents of the St Kilda area, call one of our fully certified domestic electricians. We prioritize client-technician communication, so you know exactly what services we will be performing without any hidden last-minute costs.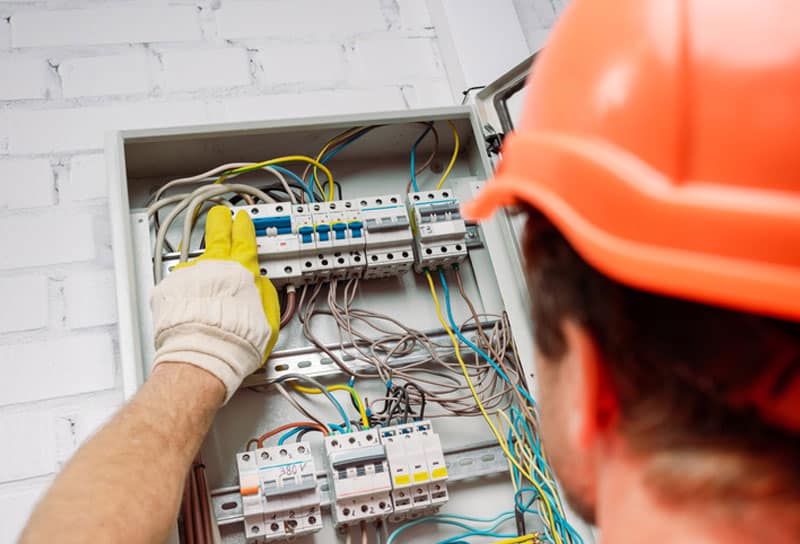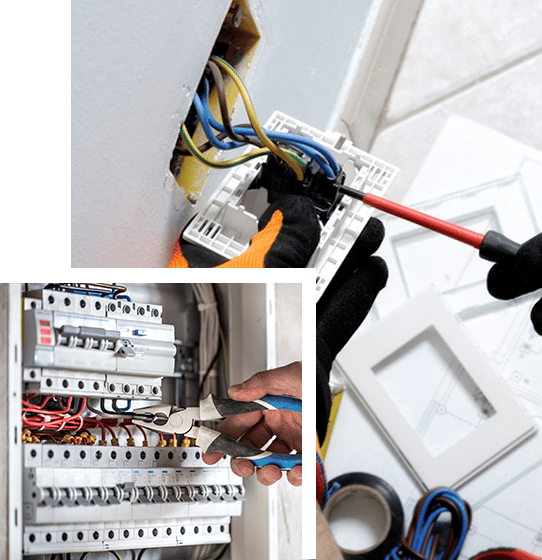 The Most Innovative Technology and Innovation
Our employees are all electricians who may draw on years of training and experience, but they understand above all else that the industry is constantly changing and growing. This is why we continually work to obtain all the newest certifications and technologies, as well as the best and most efficient new methods and techniques.
In order to lower prices and increase efficiency, we must constantly expand our practice. With STL Electrical, you can count on the best technologies and procedures in the industry coupled with our years of real world experience.
Proudly Serving St Kilda
St Kilda is an inner suburb of the metropolitan area of Melbourne, Victoria, Australia, 6 km south-east of Melbourne's Central Business District. Its local government area is the City of Port Phillip. St Kilda is home to many of Melbourne's visitor attractions including Luna Park, the Esplanade Hotel, Acland Street and Fitzroy Street. It is home to St Kilda Beach, several theatres and many of Melbourne's big events and festivals. St Kilda is home to a large number of places of worship built over the years to serve primarily the Christian and Jewish faiths, although many of the churches have since been converted for other uses. STL Electrical has been serving the St Kilda area for years and has become a leading electrician in the suburb.
For a qualified electrician in St Kilda