Local Electrician Melbourne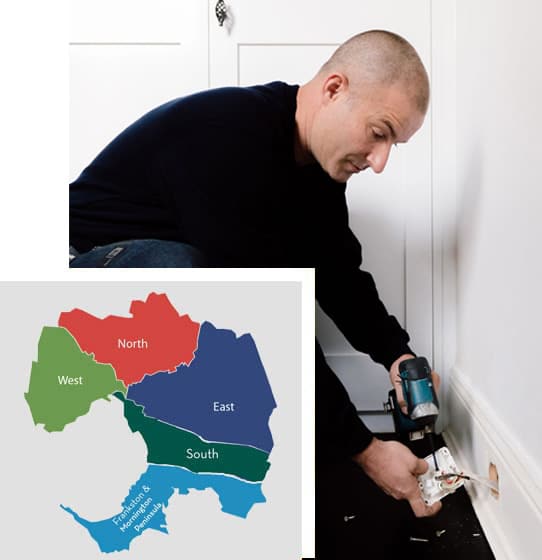 Local Electrician Melbourne South East Suburbs
Looking for a local electrician in Melbourne? STL Electrical offers a 24/7 service. Our quick response units are ready 7 days a week, including public holidays, to launch into action and sort out your electrical situation. We pride ourselves on being a quick, efficient and affordable
domestic
and commercial electrician for South East Melbourne.
Local Electrician Melbourne Available 24/7
STL Electrical is always ready to attend to faults and emergencies. We're fully experienced, licensed and qualified to fault find and repair electrical issues in your home or business. Whether it be a fault with electrical power, lights, hot water or the oven or appliances, we are happy to be your local electrical professional in Melbourne.
If you are experiencing an electrical fault problem or outage, give STL Electrical a call. We would love to help. STL Electrical, local electrician Melbourne, offers a quick-response, professional and experienced service for residents of South East Melbourne and surrounds.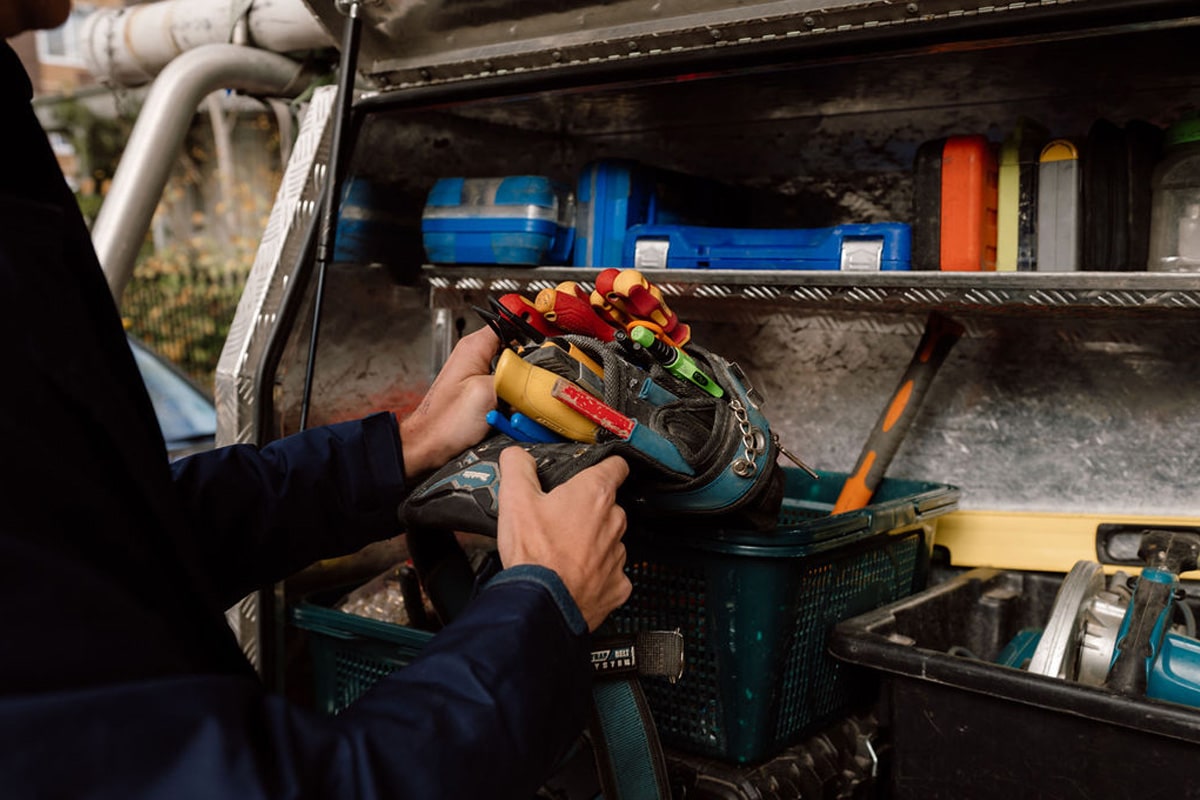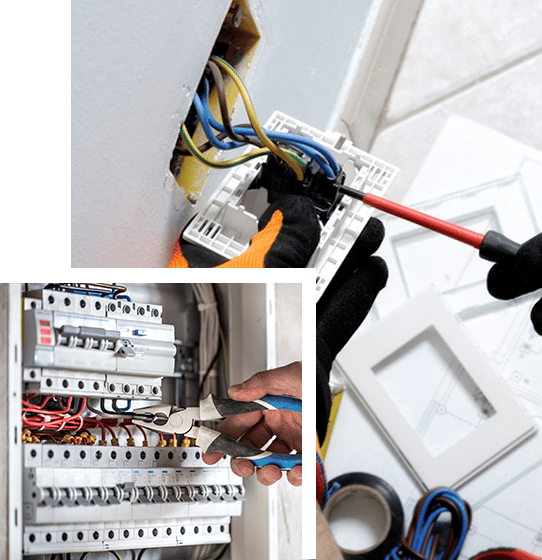 Local Electrical Melbourne Trusted Professionals
STL Electrical prides itself on being a high quality, local electrician in Melbourne. We're a trusted and reliable emergency electrical provider, with fantastic reviews by many wonderful customers. We are fully licensed and insured professionals. We keep up to date with the latest industry standards and procedures with constant training. We have the knowledge and experience behind us to manage any electrical situation. We know Melbourne very well. We understand the intricacies of the different electrical layouts and time periods for homes and businesses all around South East Melbourne. We send out our vehicles fully stocked with most fittings, so we're usually able to solve electrical issues right away. Our reputation as an exceptional electrical services provider in Melbourne is built upon dedication and a strong commitment to customer service.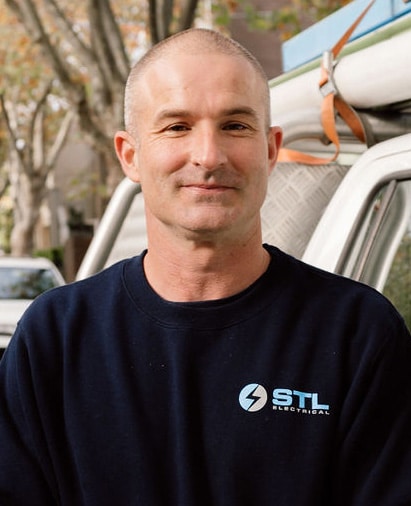 STL Electrical is fully committed to ensuring our clients are always happy with our service. We strive to keep disruption to your home or business to a minimum. We endeavour to be punctual, fast, efficient and communicate clearly throughout the job process.
For local electrician in Melbourne