Electrician Hawthorn East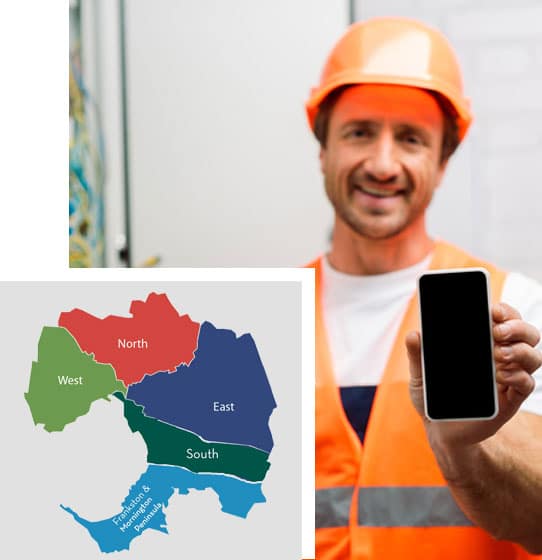 Licensed electrician in Hawthorn East
STL Electrical is a full-service electrical contracting company that has been serving Hawthorn East for 25 years. STL Electrical has a reputation for being one of the best electrician in Hawthorn east. Whether you need house rewiring for renovations, or just need your lights back on, STL Electrical is worth your trust.
We specialise in domestic and commercial repairs, installations and more. We are dedicated to providing our customers with top-quality work at an affordable price. We have the experience and expertise to get the job done right—no matter what it takes! We offer 24/7 service so you can count on us whenever you need us. We'll send out one of our most experienced technicians who can diagnose your problem and fix it quickly. 
Our licensed electrician in Hawthorn East boasts an outstanding reputation within the community and neighbouring areas. We have 24-hour electricians on standby, who are fully certified and fully insured. For both domestic and commercial services, our commitment is to provide same-day service for our customers, with free estimates and upfront quotations at affordable rates.
Domestic electrician at your service in Hawthorn East
When you work with STL Electrical, you can be assured of fast and fair-priced services with reliable quality. We understand how difficult it can be to find a trusted electrician, and our previous clients can attest to our team's quality of work. Same-day emergency services are available for hot water systems, house rewiring, power outages, lighting issues, and fault finding. More than these speedy services, we are also ready to assist with other domestic electrical work including television electricals, garden lighting, security lighting, and more.
Commercial electrical services for leased spaces are also available in Hawthorn East and nearby communities. Give us a call for an upfront quotation and to schedule an assessment!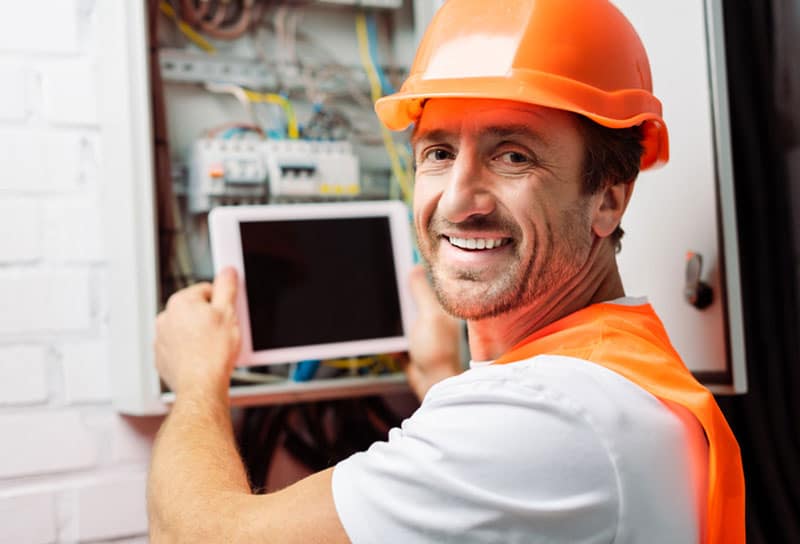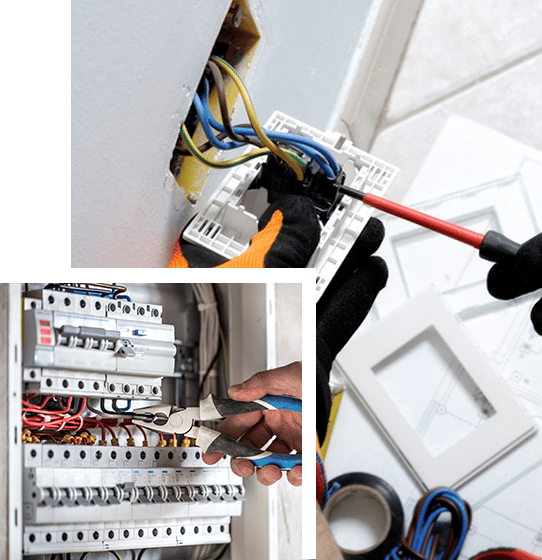 Certified electricians with expanded practice know-how
While our electricians draw on 25 years of training and experience, we continuously acknowledge and adapt to the constantly changing and growing industry. In between our work for our customers, our licensed electricians in Hawthorn East likewise train to obtain the newest certifications, practice new technologies, as well as find new efficient methods or techniques.
Proudly serving with licensed electricians in Hawthorn East
Reach out to STL Electrical for more information on our services in Hawthorn East. Rest assured that our team will be available to answer at any time and address any concerns you may have. We have been serving the Hawthorn East area for years and have become a leading domestic electrician for the community. Call us today at 0413 421 517.
For 24 Hours Domestic Electrician Melbourne