Emergency Electrician Brighton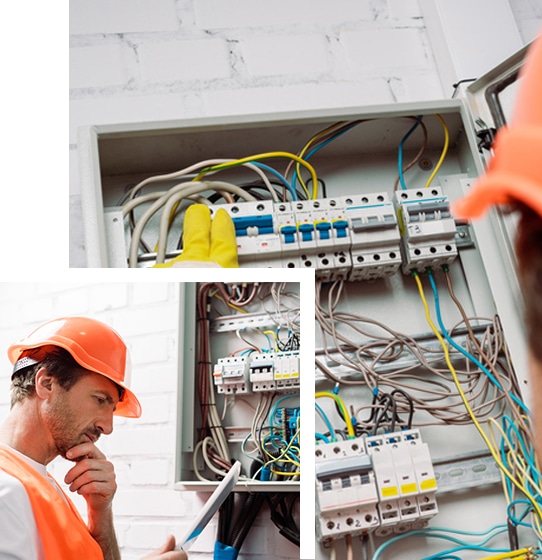 Emergency Electrician Brighton 24 Hour Electrician
Looking for an emergency electrician in Brighton? STL Electrical has fastidiously served the residents of Brighton since 2000. Brighton is one of Melbourne's more affuent suburbs located about 10 kilomitres from the Melbourne CBD. The suburb of Brighton has some of the nicest homes in Melbourne. Our on call team of passionate electrical professionals are ready to take care of your electrical emergencies any time of the day or night. Whether you're looking for rangehood installation,
domestic electrical services
or
smoke detector installation
and servicing, STL Electrical is qualified, licenced and insured to sort out any electrical situation in a timely manner any time, including weekends – day or night. We're available for electrical work in Brighton for any plumbing emergency, 24 hours a day. We offer pensioner discounts. Give us a buzz on 0413 421 517. Our professional team is here 24/7.
STL Electrical Knows the Brighton Area
STL Electrical is a well known electrician to the locals of Brighton. We're grateful for the fantastic reviews we've received from working in the area over the past 25 years. Some popular services that we provide in the area are hot water system installation, blown fuse repair and light fitting installation.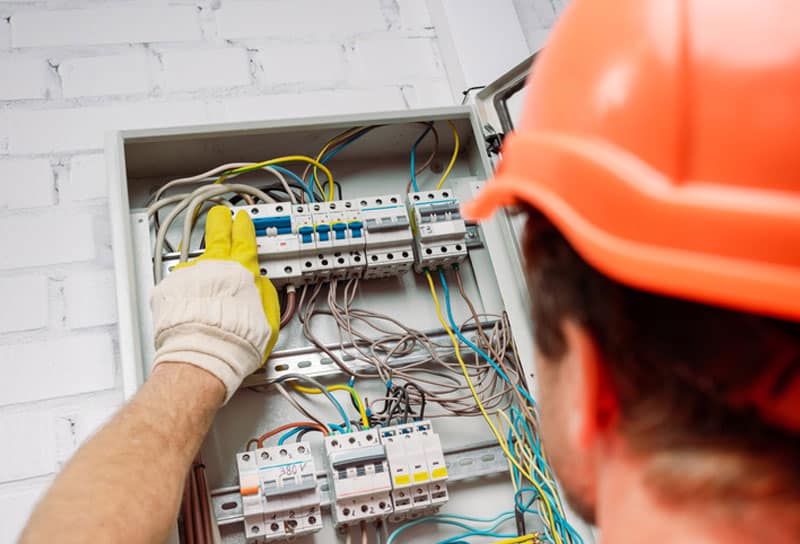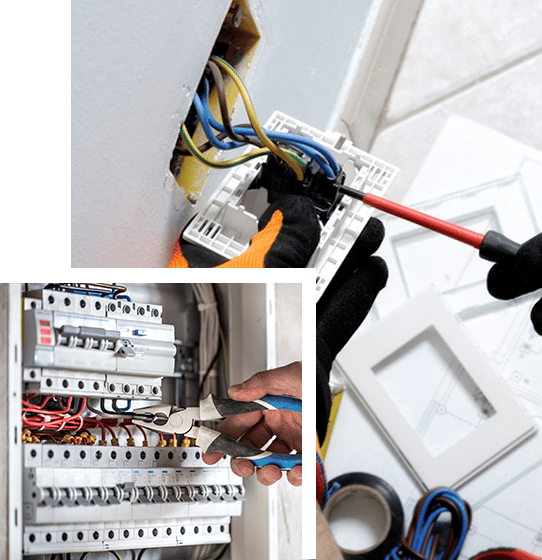 Emergency Electrician In Brighton
In the event of a power outage, a safety concern, or a decreased functionality in an essential commercial or home appliance, finding fast, urgent electrician services can be overwhelming. Our mission at STL Electrical is to cater to those in situations like this without compromising on quality or cost-effectiveness.
As a 24 hour electrical service, our fully certified employees are accustomed to working on a time crunch. Our local knowledge of the area helps us to get to your location faster than other large corporations that may have to waste time learning the area.
We also understand how stressful it can be for residents or property owners to have to deal with emergency situations, which is why our team prioritises open communication with our clients so you are never left in the dark for long!
Our friendly and communicative team will be sure to keep property owners informed of every technique they perform on the property so that there are no hidden or surprise costs at the end of the job. Above all else, we empathise with your situation and want to make sure you are taken care of as quickly and efficiently as possible.
Are You Looking For An Emergency Electrician You Can Rely On?
Rather than spending hours on a search engine asking for "24 hour emergency electrician near me," call up our experts to speak directly with one of our professionals. We draw on years of industry experience to assist you! Our STL Electrical team is almost always available to help potential clients with any questions or concerns they may have about any job or service they need completed.
We are available as an emergency electrician 24/7 to perform a wide range of immediate services, including:
These services can be provided on the same day that you call, as we have the parts and tools necessary to perform these services ready every day. No need to wait around hoping an electrician will make it out to you within the four-hour window five days from now. We prioritize speed and efficiency in getting to your location and fixing the problem on the same day!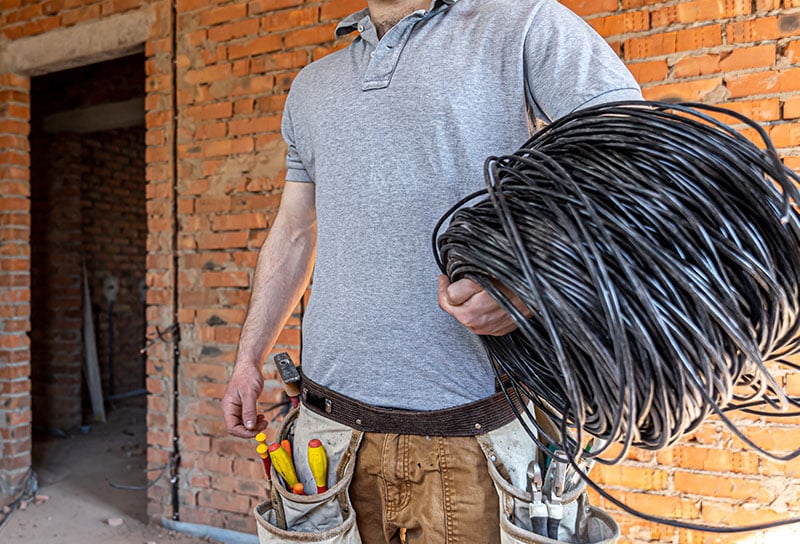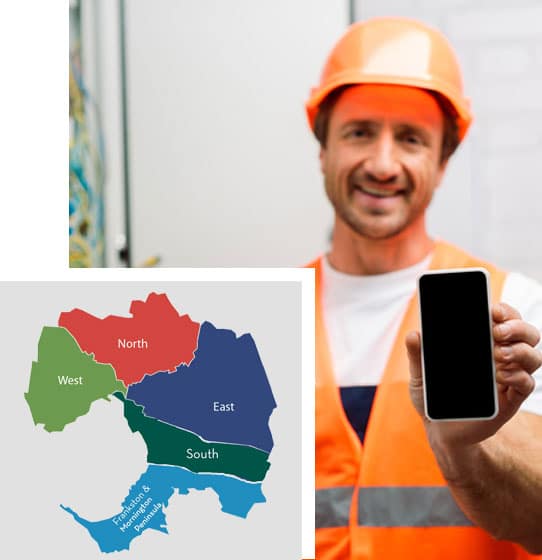 Brighton is an affluent coastal suburb of Melbourne, Victoria, Australia, 11 km south-east of Melbourne's central business district. Its local government area is the City of Bayside. Brighton is also well known for its Dendy Street Beach with its 82 colourful beach boxes. On the beach, Beach Road is a popular cycling route, with the Bay Trail off-road walking/cycling tracks also following the coastline. STL Electrical has been serving the Brighton area for years and has become a leading electrician in the suburb.
For Domestic Electrician Melbourne