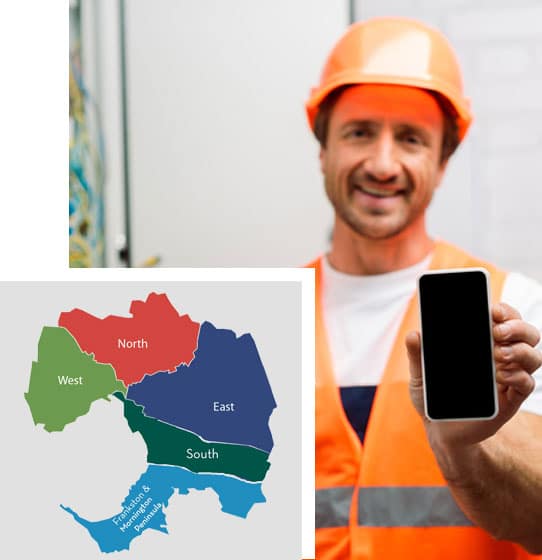 Work with a qualified and licensed 24-7 electrician in Hawthorn for your electrical repairs, installations, and more. With over 25 years of relevant work experience, our team can efficiently address any requirement for electrical fixes. Whether it's an urgent and time-sensitive issue or an upgrade, STL's licensed electricians in Hawthorn Vic are ready to assist at any time.
Commercial Electrician in Hawthorn at your service!
When you're in need of an electrician for your commercial space, we understand that no job is too big or small. We offer a range of services that can help you solve your electrical issues, whether it's a simple fix or something more complex to run your business.
We are proud to offer 24-hour services in the Hawthorn area. So if you experience any problems with your electrical system, call us at any time and our licensed electricians will be there to provide you with the help you need.
We also provide domestic services for our local community as well as surrounding areas.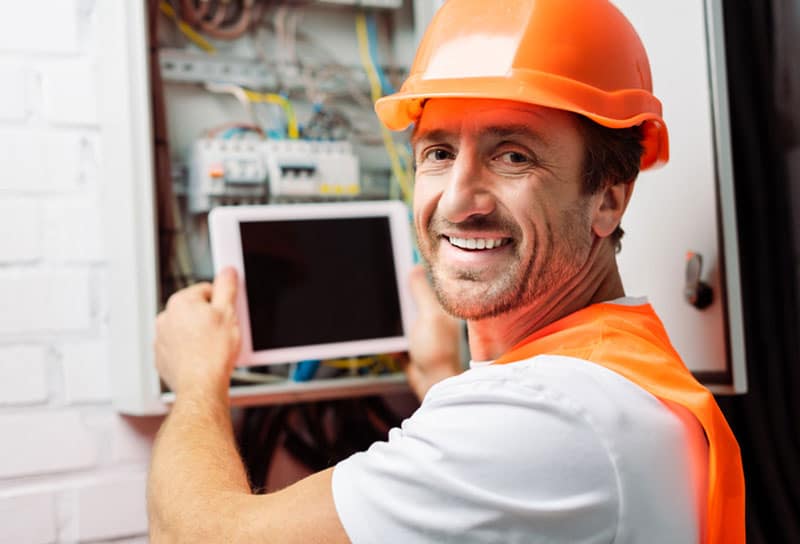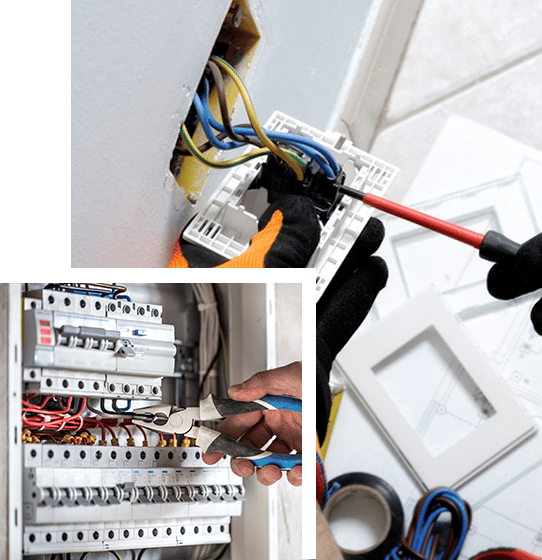 Have quick, urgent fixes that require a Licensed Electrician in Hawthorn?
At STL Electrical, we understand just how important a working electrical line is. And our promise is to be available 24/7 for any emergency service, including blown fuses, electrical fault finding, light fitting installation, and wiring damage repair.
We also offer a range of other services—from minor repairs to an entire house rewire—so if you need something done now, our 24-hour emergency Electrician in Hawthorn can help. For a quick quotation or any other inquiries, call us directly or fill out our quotation form and we'll get back to you promptly. 
Electrical repairs for your appliances, located in Hawthorn
Experiencing electrical problems with your appliances? A simple faulty appliance can send an upsurge of electricity into your home's electrical system. The damages can take its toll and, if not addressed right away, can result in an electrical fire.
Rather than taking your chances or throwing your appliances away, work with STL Electrical in Hawthorn for reliable repairs. Our licensed and qualified electrician will provide you with a fair price and make sure that your appliance is safe to use again.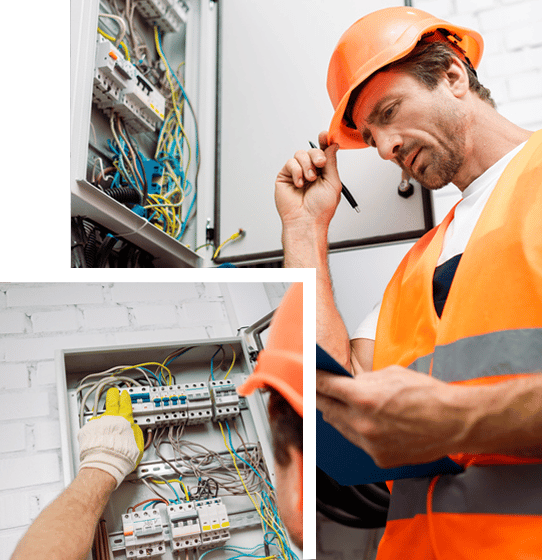 Your reliable Licensed Electrician in Hawthorn
Work with a qualified electrician backed by years of experience at STL Electrical. Our services in the Hawthorn area have granted us an outstanding reputation within the community. Get in touch for a quotation today—with no hidden charges. Call us at 0413 421 517.
For 24 Hours Domestic Electrician Melbourne