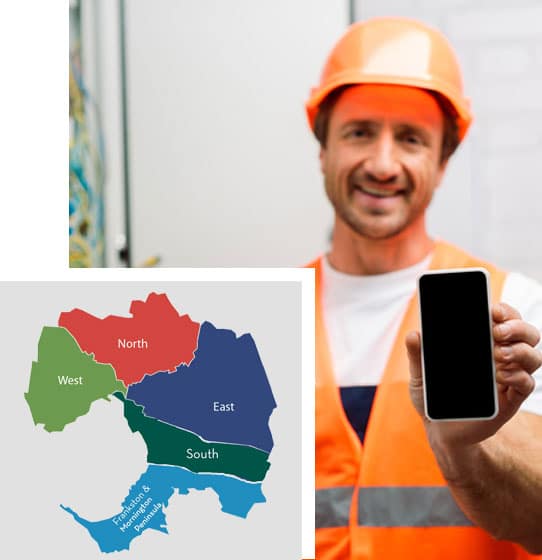 Electrician Carnegie Local Electrician STL Electrical
Searching for a qualified electrician in Carnegie? STL Electrical has proudly serviced the residents of Carnegie since 2000. Carnegie is located around 12 kilometers southeast if Melbourne. It's governed by the city of Glen Eira. Carnegie is a bustling suburb with plenty of places to find something to eat.. Our ready for action team of passionate electrical professionals are ready to take care of your electrical emergencies regardless of the hour of the day or night. Whether you're looking for electric hot water system installation, power outage resolution or light installation, STL Electrical is qualified, licenced and insured to get the job done effectively and efficiently regardless of the hour of the day or night. We're available for electrical work in Carnegie to attend to your plumbing situation, 24/7. We offer pensioner discounts. Pick up the phone and let us know how we can help you on 0413 421 517. We're always happy to help.
STL Electrical Knows the Carnegie Area
STL Electrical is a well known electrician to the locals of Carnegie. We're grateful for the outstanding reviews we've received from working in the area over the past 25 years. Some popular services that we provide in the area are commercial electrical services, domestic electrical services and lighting repair.
Leading Electrician In Carnegie
Are you looking for a qualified licensed electrician company in the Carnegie area? Look no further than STL Electrical.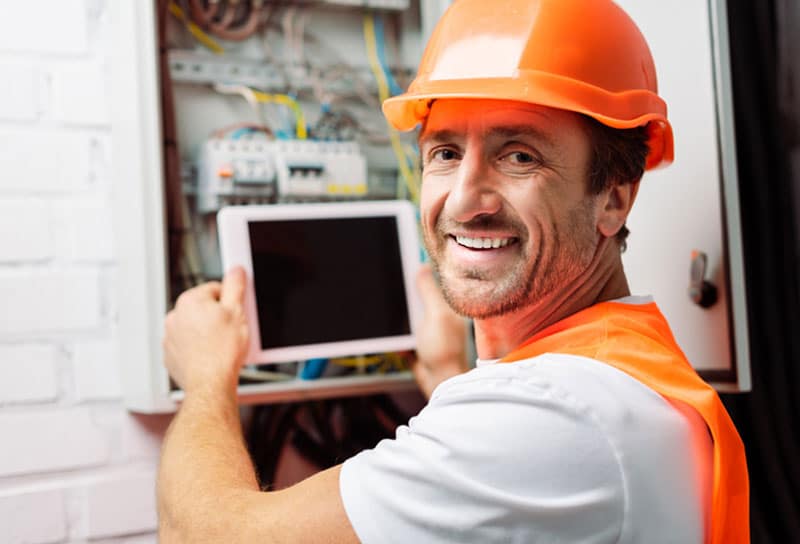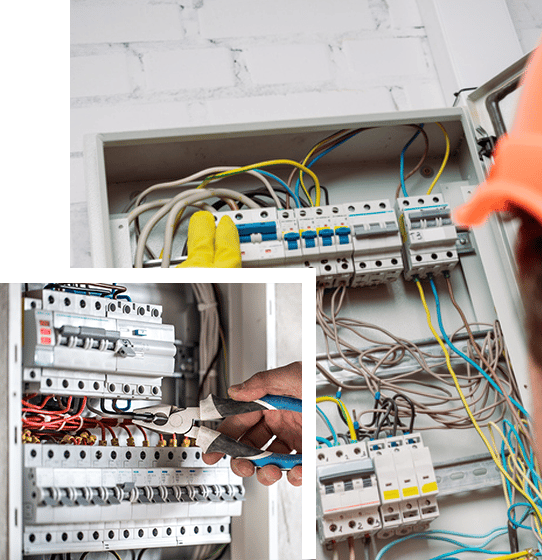 Are You Looking For An Experienced Electrician Near You?
Having been in the industry for over 25 years, we have the experience needed to efficiently fix any of your electrical problems. Our skilled, professional staff are available 24 hours a day so that we can quickly address issues that are particularly urgent or time-sensitive. We are respected local electricians that serve both residential and commercial properties. We do everything from installations to repairs and maintenance.
Our 24 Hour Availability
Sometimes you have an electrical problem that just can't wait until morning. Here at STL Electrical, we understand that some issues can become potentially dangerous if not immediately dealt with. We definitely do not want you to try to fix these kinds of emergency issues yourself; this can make the problem even worse or result in injury. Contact us with your problem! No matter how big or small, we are equipped to promptly and effectively handle the situation.
TV Installation
If you just bought a new TV, we can help! You might have the perfect idea of where to put it only to discover that there is no outlet in that area. We can fix this by adding a new outlet, and any rewiring we do will cause little to no disruption. We will even replace antennas so that you can watch your favorite shows without disturbance.

Our Lighting Services
We work with both inside and outside lighting systems. If you want to spruce up your backyard with beautiful garden or pond lights, we can install these for you. Allow us to mend your old or worn-out indoor lighting. We can even install security lighting that will help scare off criminals and keep your home safer.
The products we use for our lighting services are of the best quality and from the most trusted brands. We are able to offer them at competitive prices, just like we do with our services. If your whole indoor system needs a major overhaul, don't fret! Our team will come out to conduct a thorough inspection and come up with the best course of action.

Clipsal Safety Switches Installation
These devices are another simple way to give you peace of mind about your home. Once installed, the clip monitors the flow of electricity throughout your home. If the clip detects a faulty appliance, the electrical current will shut off and keep everyone safe from dangerous electrical shocks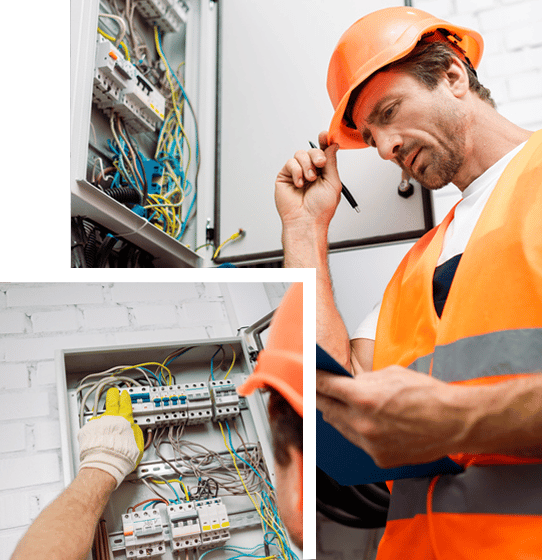 Need a Quality Carnegie Electrician?
Don't spend any more time searching for electricians in your area. Know that when you call STL Electrical, you will have your electrical issues taken care of without any stress! If you need a reliable local electrician, contact us today by calling 0413 421 517 or by submitting a contact form.
Proudly Serving Carnegie
Carnegie is a suburb in Melbourne, Victoria, Australia, 12 km south-east of Melbourne's central business district. Its local government area is the City of Glen Eira. The suburb's main shopping precinct is on Koornang Road, between Dandenong Road and Neerim Road. Koornang Park, neighbouring Carnegie Swim Centre, is located between Koornang Road, Munro Avenue and Lyons Street. STL Electrical has been serving the Carnegie area for years and has become a leading electrician in the suburb.
For Domestic Electrician Carnegie