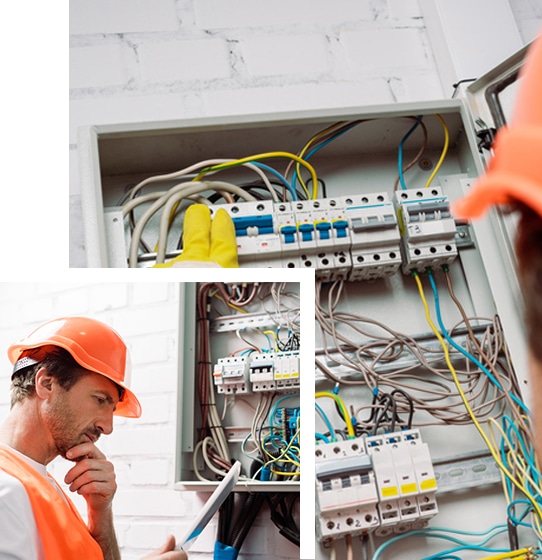 Electrician Burwood 24 Hour Emergency Electrical Services
For a 24 7 electrician in Burwood, STL is the obvious choice. Our quick response emergency electrical service is available all hours of the day and night, including weekends and public holidays. Our vehicles are stocked with all the tools and electrical fittings that are commonly used, so even if you call us in the middle of the night, we're likely able to diagnose and solve your electrical problem right away. We're experienced with every kind of electrical fault that can cause outages. We're the 24 hour electricians that Burwood depends on.
Trusted 24 7 Electrician in Burwood
If you are looking for a licensed and insured team of 24 7 electricians in the Burwood area, you have come across the right company! STL Electrical are proud to have played an active role in the electrical industry for nearly a decade. We are fully certified and insured and are dedicated to ensuring that our clients are getting the service they deserve.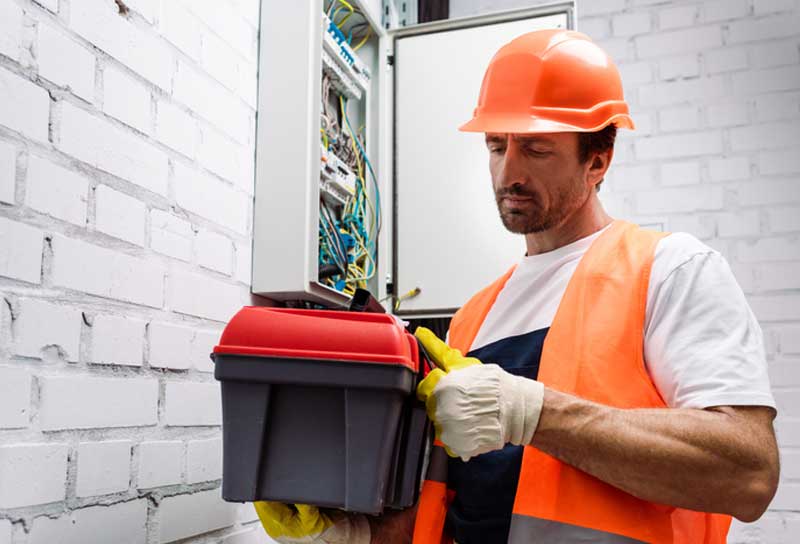 Are You Looking For An Experienced 24 7 Electrician Near You?
If you are a business owner and are looking for reliable 24 7 electrical services, browse through some of the services we offer below.
Starter Switch/Switchboard Work
Through inspection, we get an idea of the overall distribution and power requirements needed for your office. Old switchboards often have trouble handling the power required for many modern tasks. To combat this common issue, we repair and even replace aged equipment to keep up with the higher power demands. We also fix or replace dimmers, switches, and power points to optimise the efficiency of your company's electricity usage.
Testing and Tagging
This service is another way you can protect your business and everyone involved. We come out to your property and inspect all of your electrical equipment and appliances, testing and tagging them in the process. We make sure all the proper health and safety regulations are followed to keep your business in good standing.
Data/Underground Cabling
Having a properly working cable system is essential to keep most businesses running smoothly. We install, upgrade, and repair additional data and voice cables. Our services include creating new modem outlets and data access points. We can even come up with an entirely new cabling network for your property if needed.
New Buildings/Extension Work
Your business is growing – that's amazing! You worked hard to get that new add-on, but unfortunately, you still need to set up the electrical part in your new workspace. Allow us to take care of this for you!
We will assess the new area of your Burwood property and talk with your building contractors to determine a game plan. Then we will install the wiring and outlets in the structure, making it usable and welcoming as soon as possible.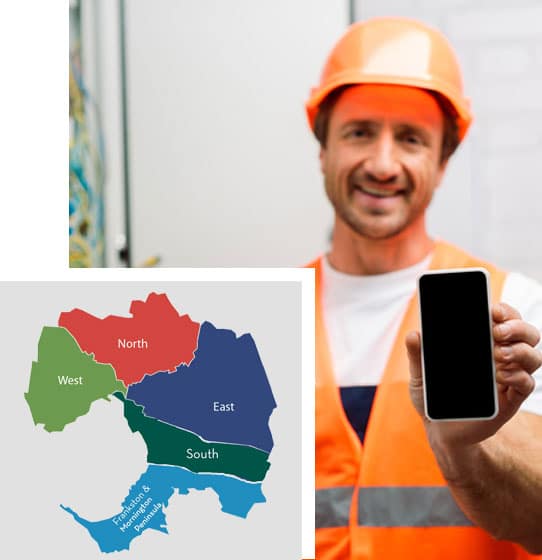 Burwood is located in the south eastern suburns of Melbourne, which is the capital and most populous city of the Australian state of Victoria. The city features the Shrine of Remembrance, which was built as a memorial to the men and women of Victoria who served in World War I and is now a memorial to all Australians who have served in war. The city is recognised for its mix of modern architecture which intersects with an extensive range of nineteenth and early twentieth century buildings. STL Electrical has been serving the Melbourne city for years and has become a leading electrician in the city.
For 24 Hours Electrician Melbourne