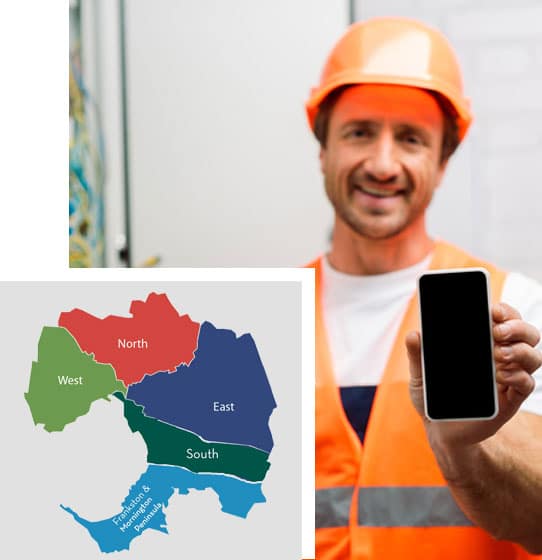 Electrician Ashburton 24 Hour Emergency Electrical Services
When it comes to emergency electrical repair for Ashburton Residents, STL Electrical is the trusted choice. STL Electrical specialises in after hours emergency electrical work in all Melbourne south east suburbs and surrounds. We travel from Melbourne City and the CBD in the north to Frankston and Mornington in the south. Based in Glen Iris, our valued customers live between the very tip of the Mornington Peninsula to Dandenong and Narre Warren, you can count on STL Electrical to provide fast, efficient service!
Emergency Electrical Repair Ashburton
We're Trusted Ashburton Emergency Electricians with Great Reviews
STL Electrical offers a quick-response emergency electrical repair service. Due to our 25 years experience, our fault finding skills are surpassed by none. Our tradesmen are highly skilled and always kept up to date with the latest industry standards, procedures and legislation. We're also well versed with energy saving ratings and compliance.
Our technicians are highly trained and vehicles are equipped with the latest, industry standard tools and fittings. We carry all the latest test equipment to ensure that your emergency electrical problem can be sorted out as soon as possible. At STL Electrical, we pride ourselves in having the knowledge to locate faults quickly, which allows us to offer affordable solutions that make our clients happy — which is why we have such fantastic ratings from our valued customers.
We carry the latest, state of the art, fault finding equipment. If your home or business has lost power and you need an electrician now, call STL Electrical. We will get your power back on as soon as practically possible.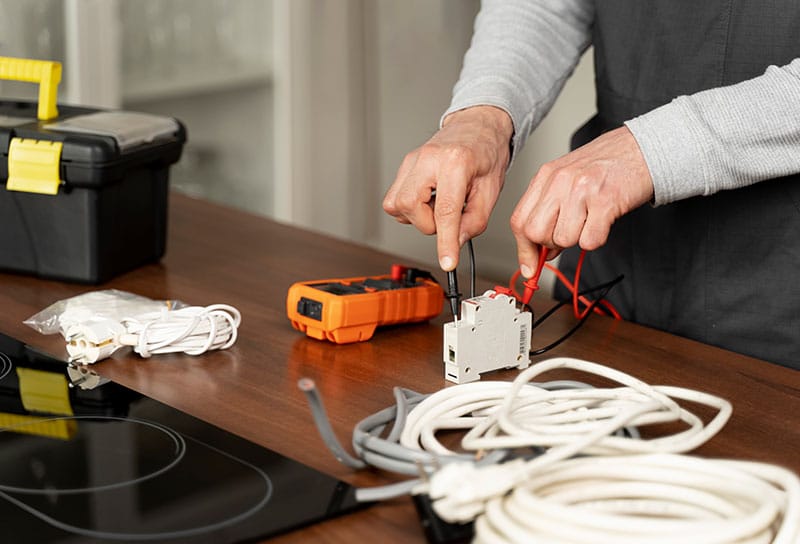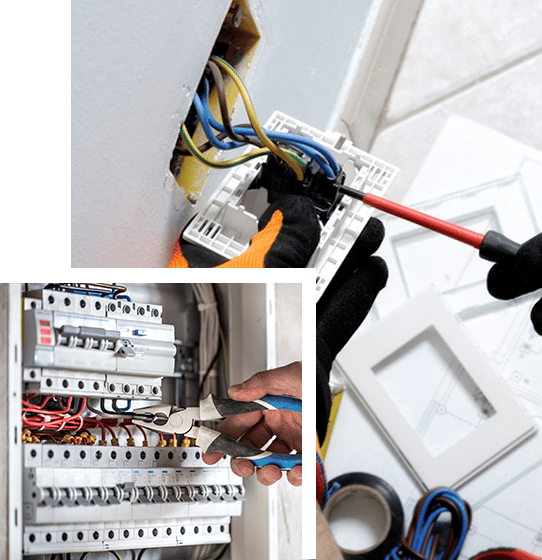 Safety First Please Call Us Before Touching Anything
While we are on the phone, we will provide advice on how to make sure your home or business is safe. Please do not touch exposed wiring or go near fallen power lines. Electricity is extremely dangerous and an electrical shock can result in death. Please don't take unnecessary risks. Call STL Electrical to tend to your electrically hazards, faults or emergencies.
After Hours Emergency Electrical Repair
STL Electrical offers a full 24/ quick-response emergency service that operates 365 days of the year; even on weekends and public holidays. We know that electrical problems can occur at any time — and they often happen when we least expect it. So we're ready to launch into action at short notice. It's our specialty.
We service the whole of south east Ashburton and surrounds, so we can dispatch a qualified electrician to your home or business fast. Call STL Electrical — your emergency electrical repair specialist, now . We are here for you, no matter the time of day to assist you, so that your power is restored.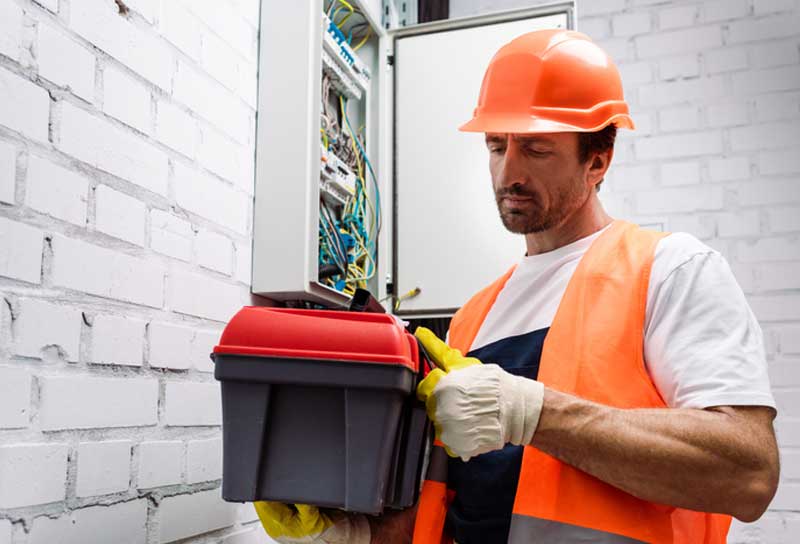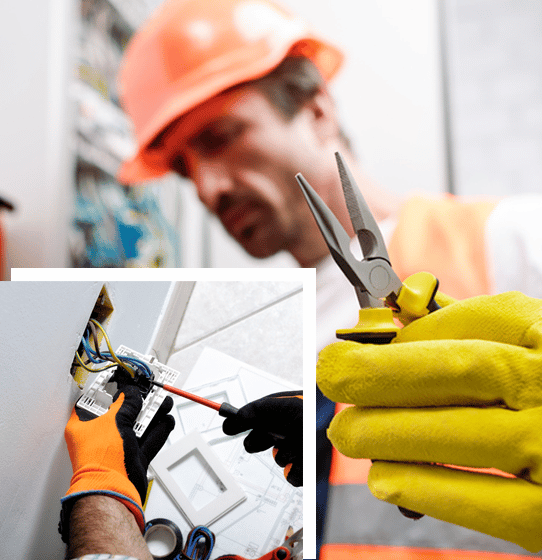 Emergency Weekend Electrician
We are available weekends. Our technicians are specifically trained to locate faults quickly so you can get back to your weekend sooner. Our after hours service is first class. You will not be disappointed with the professionalism, punctuality, knowledge and expertise of our electricians. We have great reviews because we work hard to be deserving of them. We only stock and use reputable brands, so we can pass on the savings to you.
For 24 Hour Emergency Electrical Service